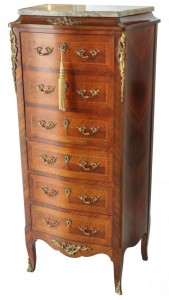 Questions?
Have a question about an item that you saw on the website or another matter?
Are you seeking design services or an appraisal?
We love to chat about antiques.
Old World Antiques is open daily.
Feel free to contact us by email at or send us a message using the form below.